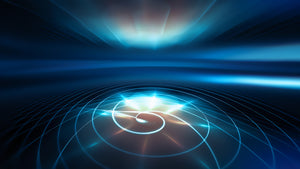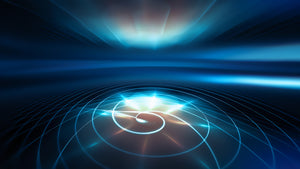 Welcome to the DIY Starlink Modification Accessories website! We sell custom wires and components for people looking to modify their Starlink to work off of DC power.Our products are designed to be easy to use, even for people without a lot of technical knowledge. We offer a variety of products to meet your needs, including:

- Custom-made wires that plug into the back of your Starlink Dish. These wires take care of properly inverting pins 3,4 and 5,6 for you, so you don't have to worry about frying your dish.

- Custom PoE injectors and wire sets that allow you to simply replace the existing wire that is plugged into the back of your dish without having to worry about crossing any wires.

We also offer a variety of tutorials and support resources to help you get started with your modification.

If you are looking for a way to make your Starlink more portable or to use it in a remote location, then our DIY modification accessories are the perfect solution for you.